Hospitality Experts
Luxury Vinyl Flooring Planks
Commercial & Residential
Afromosia
Attractive
Well-Crafted
Luxury Vinyl Flooring
Pecan
Vinyl Plank Wall Covering
Yogurtland
Hickory
High Traffic Areas?
Our Luxury Vinyl Flooring
Is Durable & Long-Lasting
Manufactured to industrial
and commercial standards.
High-grade materials and
advanced manufacturing processes.
Sandalwood
Easy Installation • Low Maintenance
Barnwood
Realistic Look Of Wood
Brazilian
Walnut
ECO-FRIENDLY RECYCLABLE PRODUCTS
Luxury Vinyl Flooring • Luxury Vinyl Planks
Commercial & Residential
Trident makes luxury vinyl flooring manufactured to industrial and commercial standards. We use high-grade materials and advanced manufacturing processes. Our production plant meets or exceeds today's demanding requirements for commercial and residential applications for luxury vinyl planks and interlocking vinyl plank flooring.
Luxury vinyl planks are revolutionizing the vinyl flooring industry. Trident Luxury Vinyl Plank flooring is available in a number of thicknesses and different wear layers--2mm to 2.5 glue-down planks, 4.2mm or 5mm thick 4-foot planks that are 7 inches wide, 5.5mm waterproof core planks, and 6.5mm and 7.5mm cork-backed planks. Our luxury vinyl flooring is resilient flooring and is constructed to withstand commercial wear and tear. Luxury vinyl flooring is ideal for residential high-traffic areas as well as other areas of the home.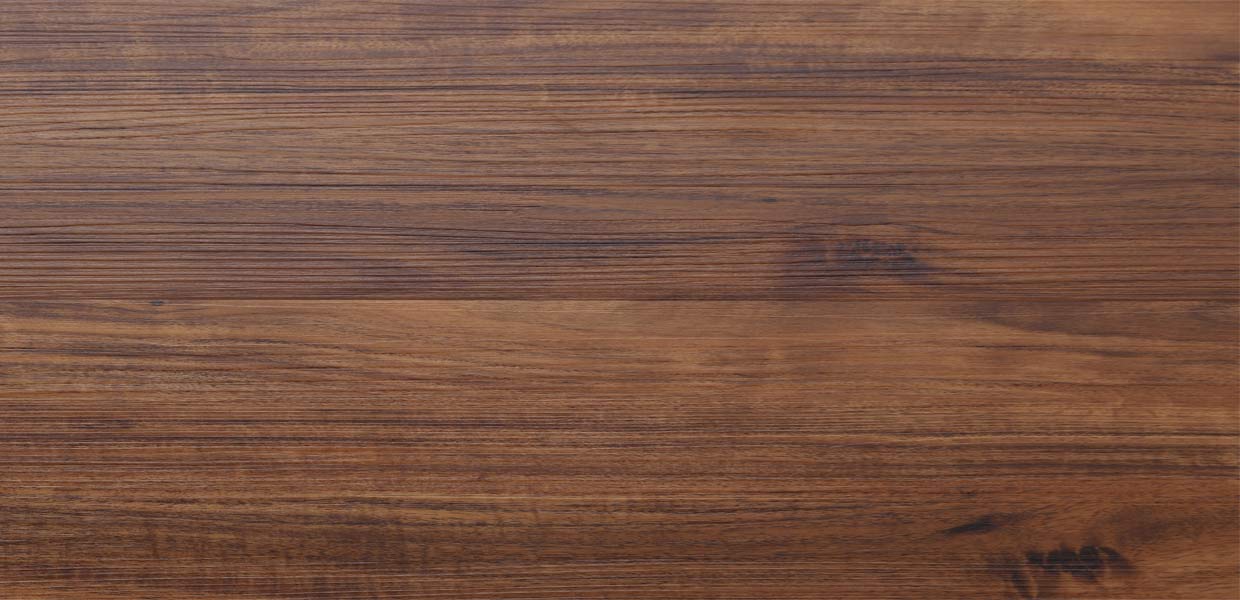 Burma Teak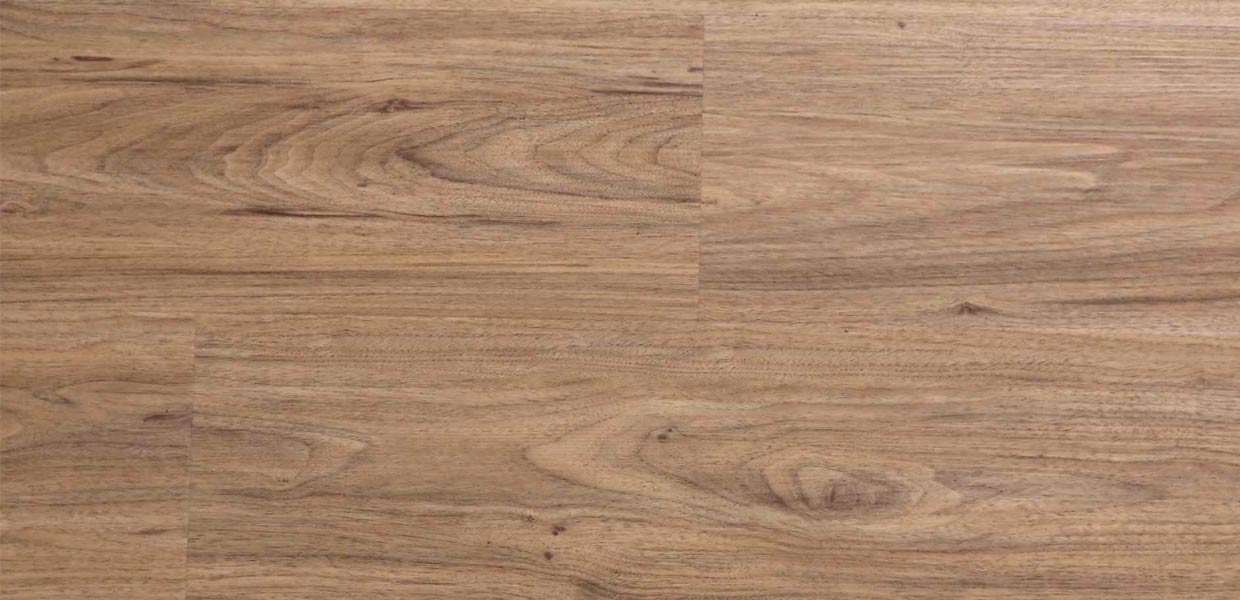 Afromosia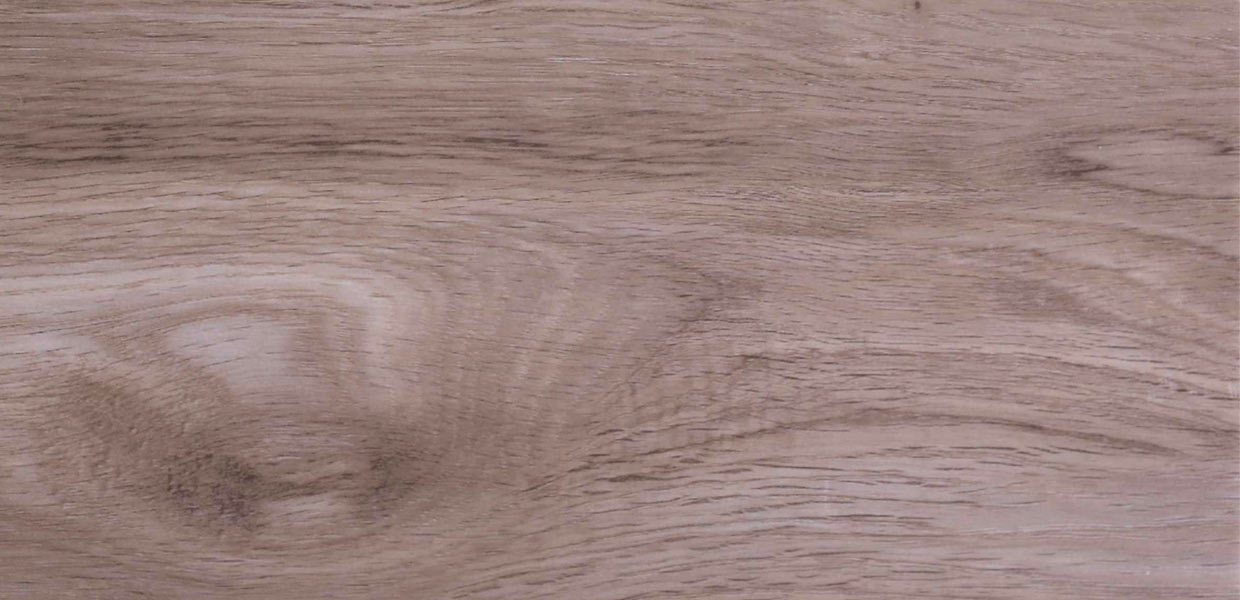 Canyon White Oak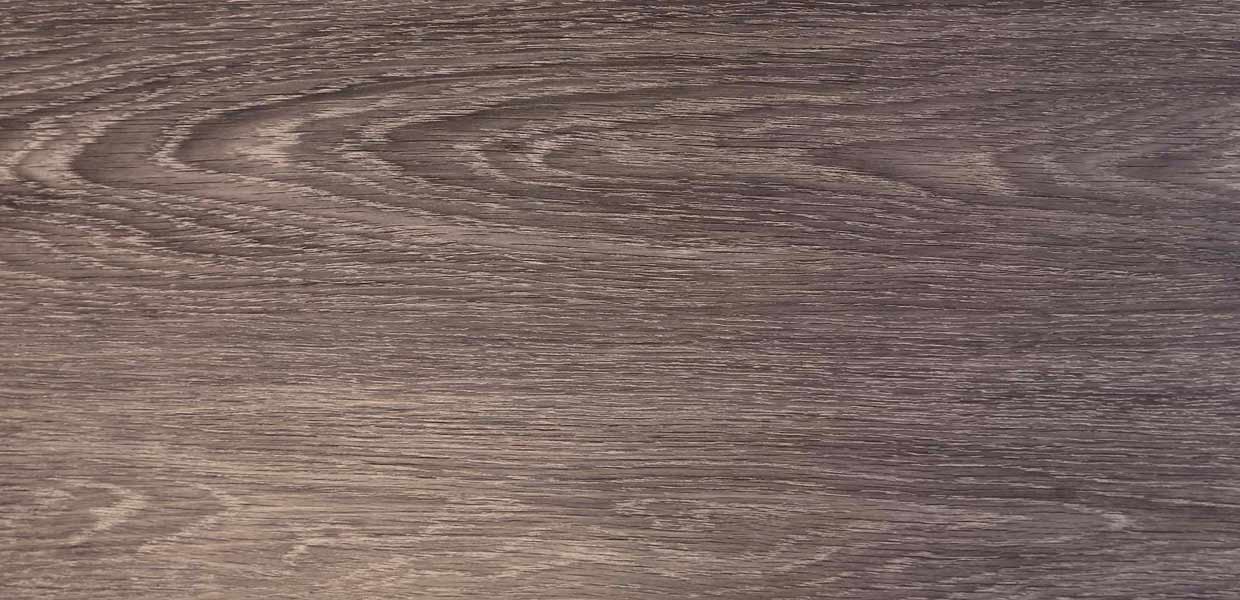 Larchwood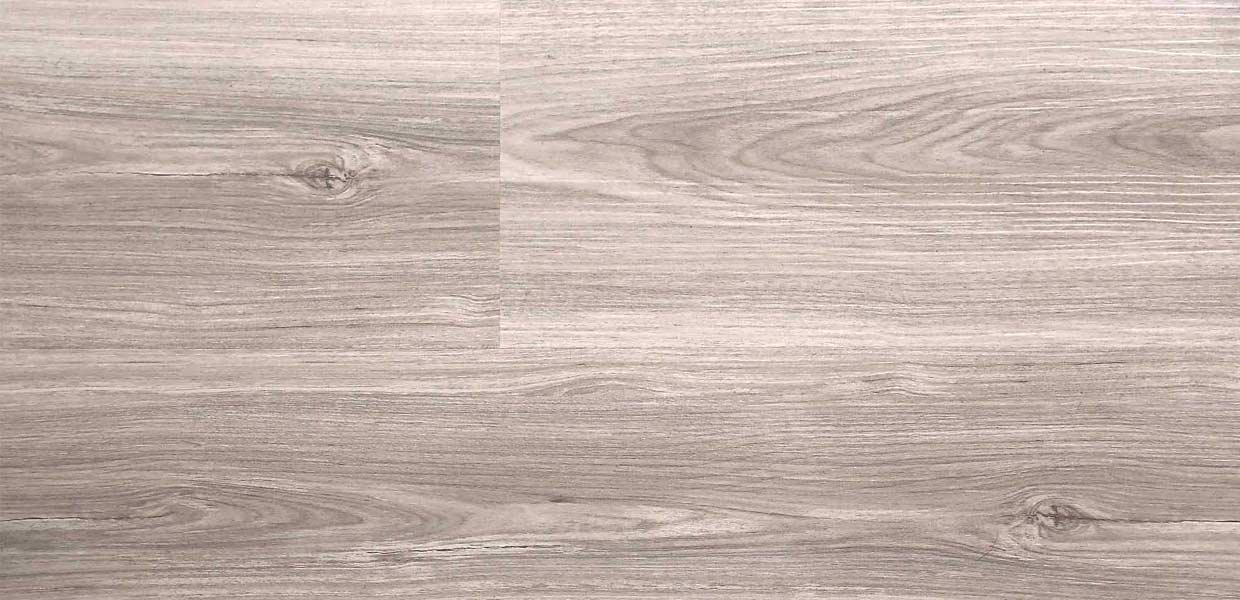 Sandalwood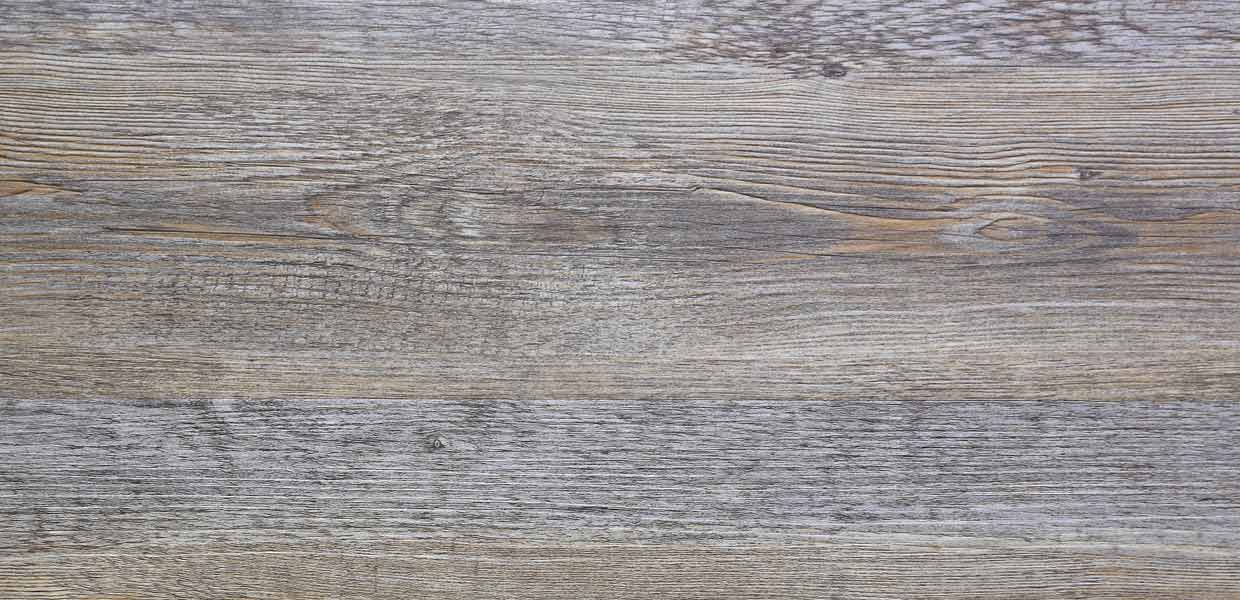 Barnwood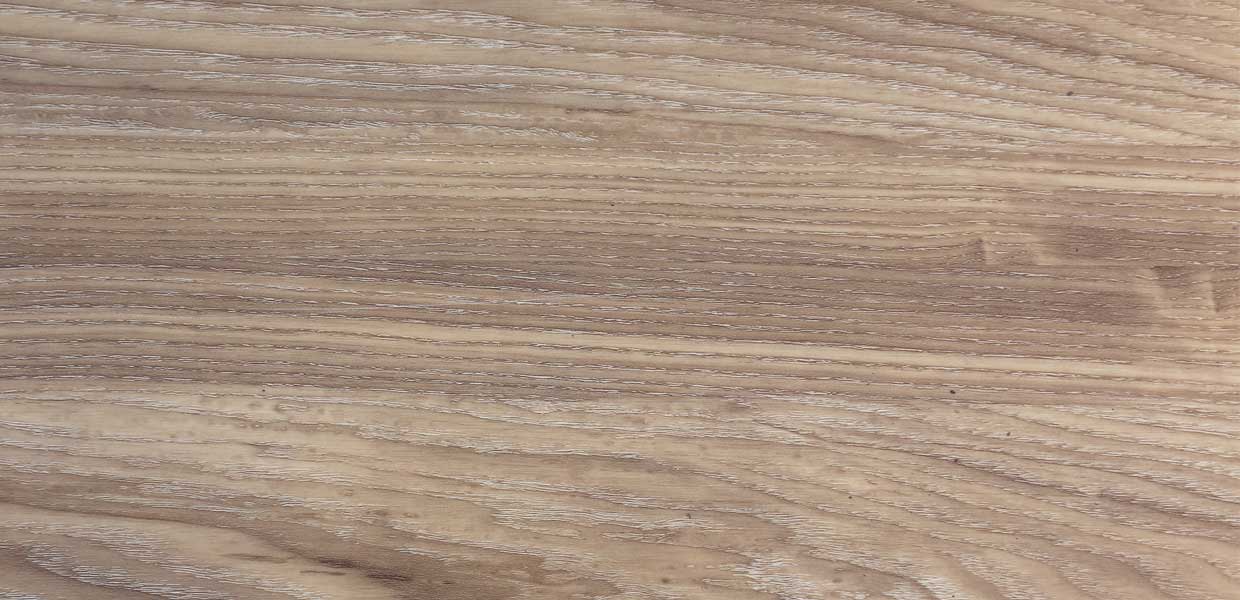 Aspen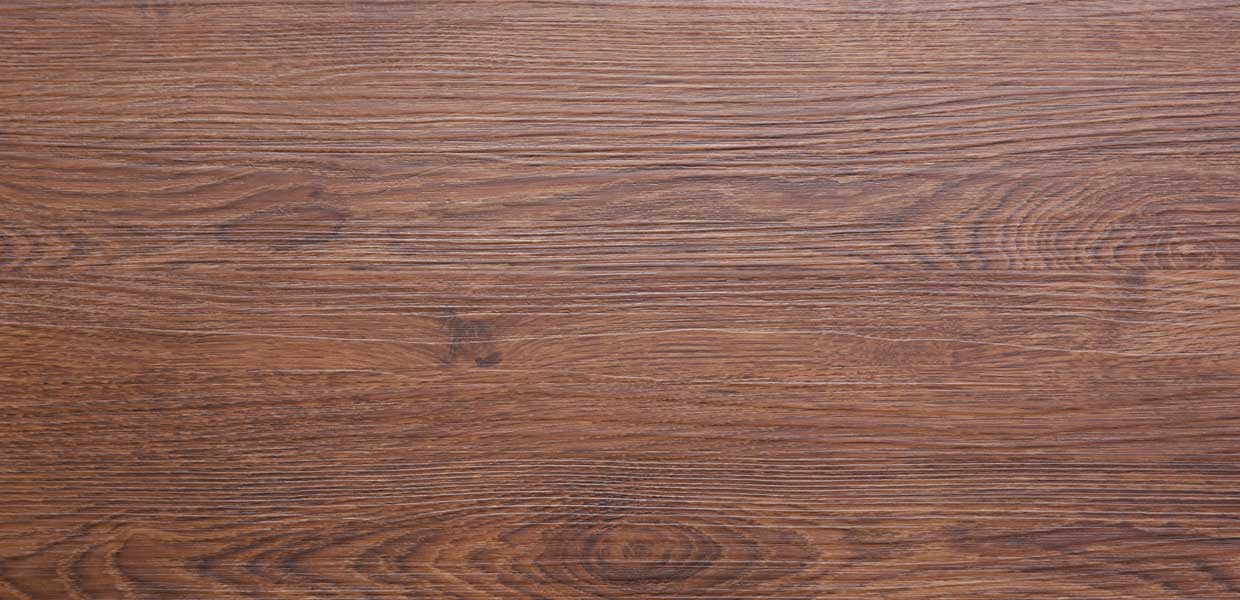 Empire Oak
Classic Oak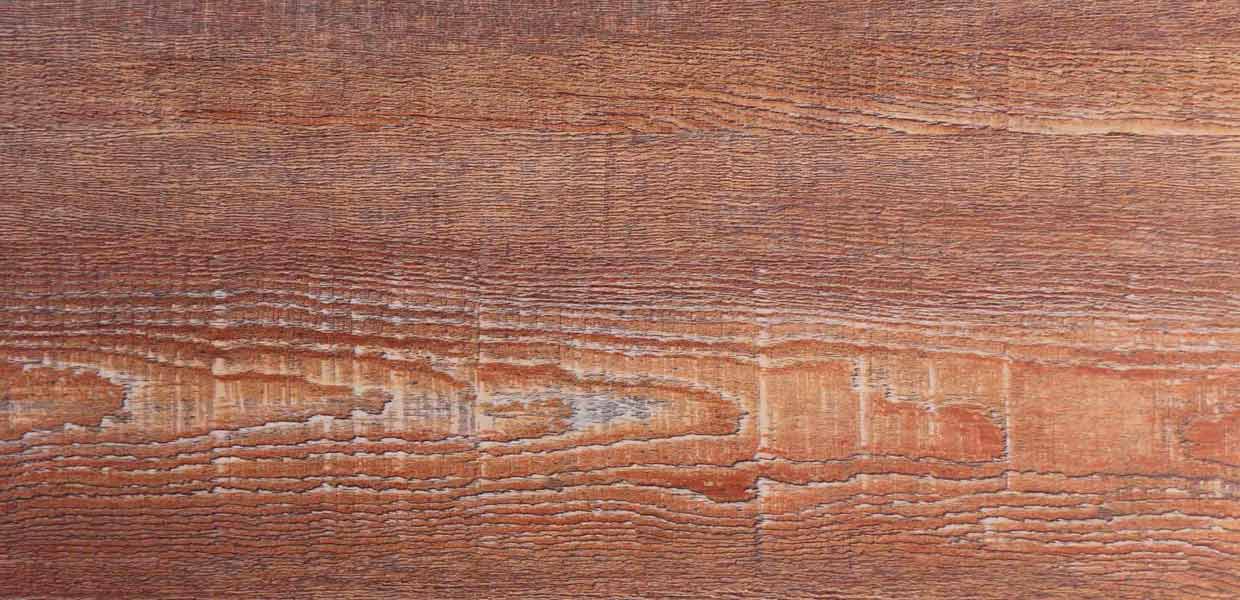 Rustic Cypress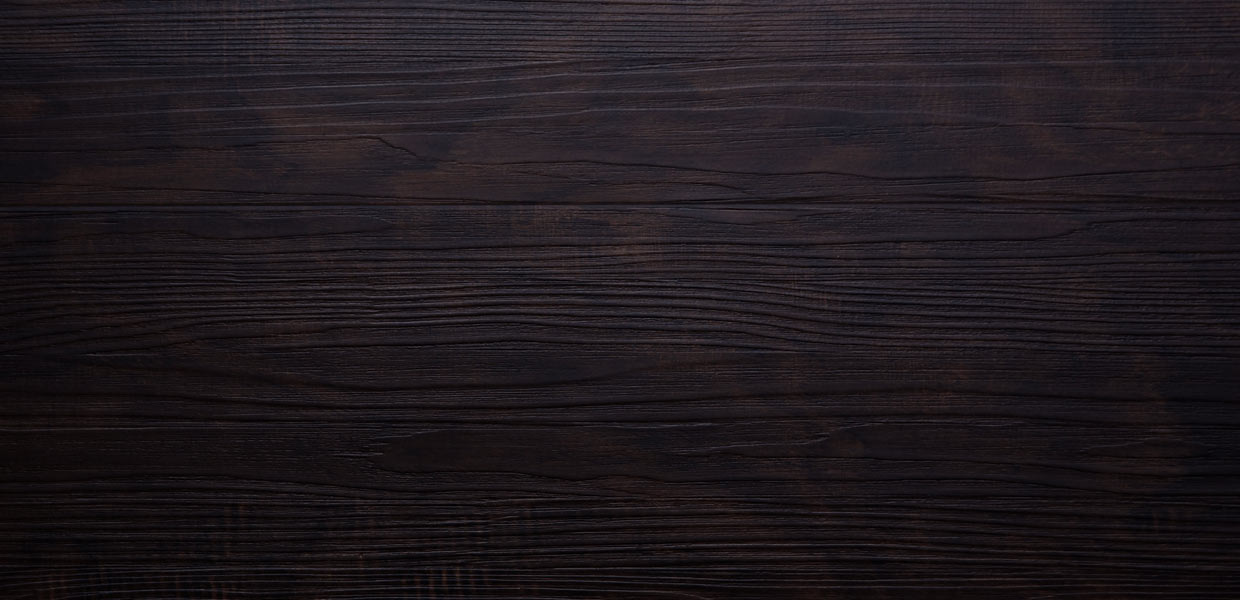 Espresso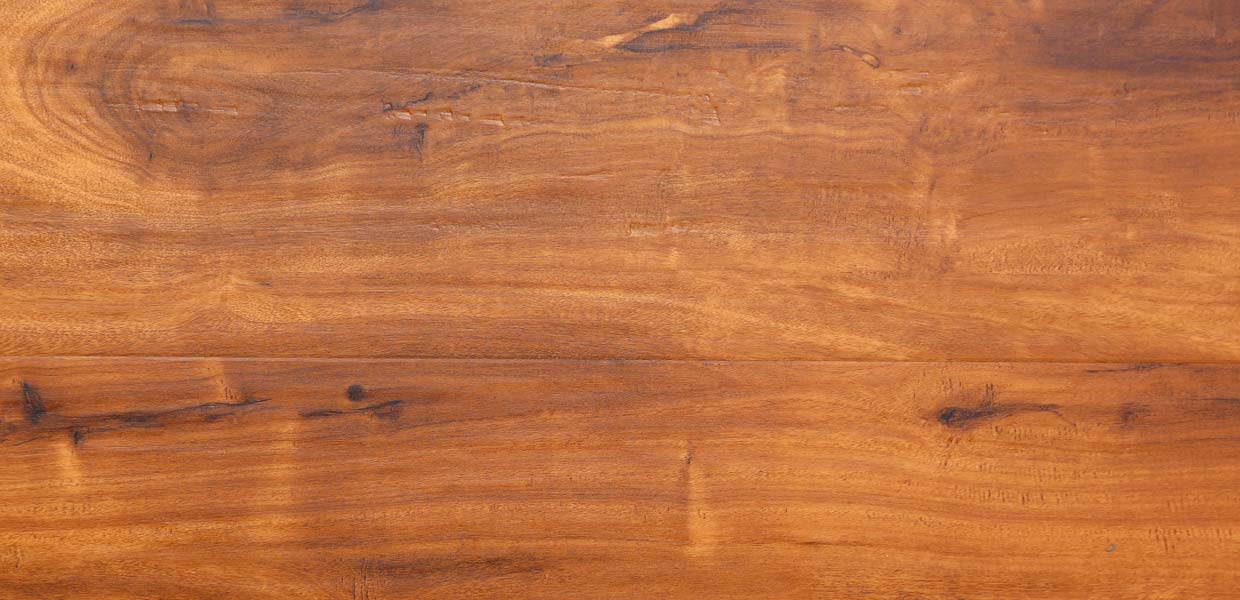 High Point Pine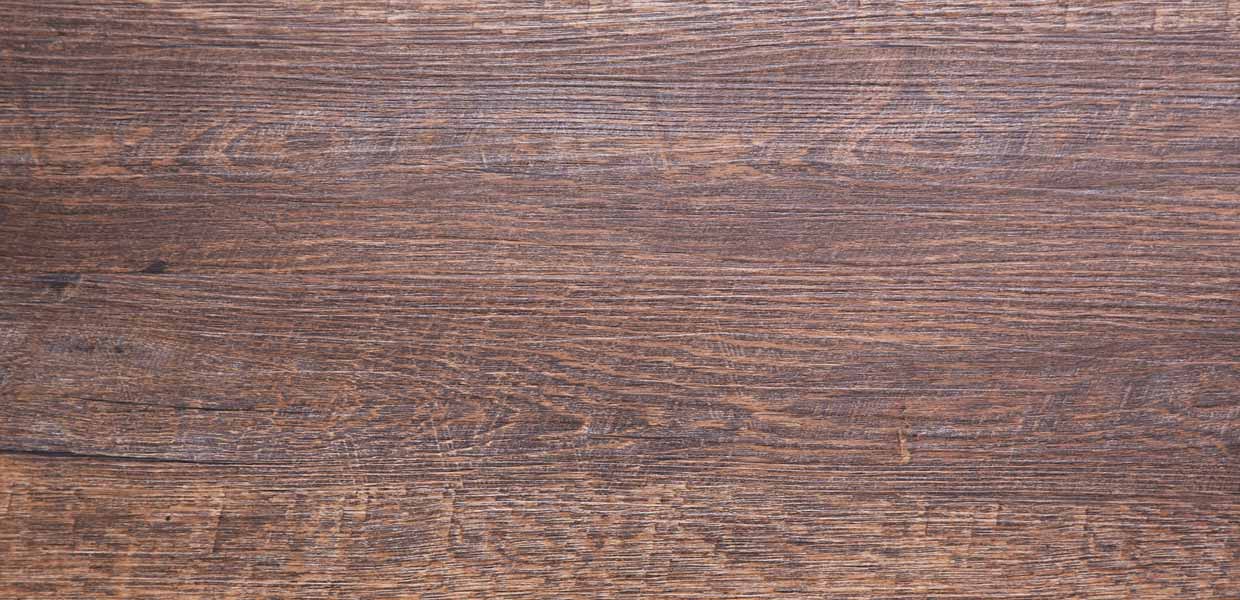 Olive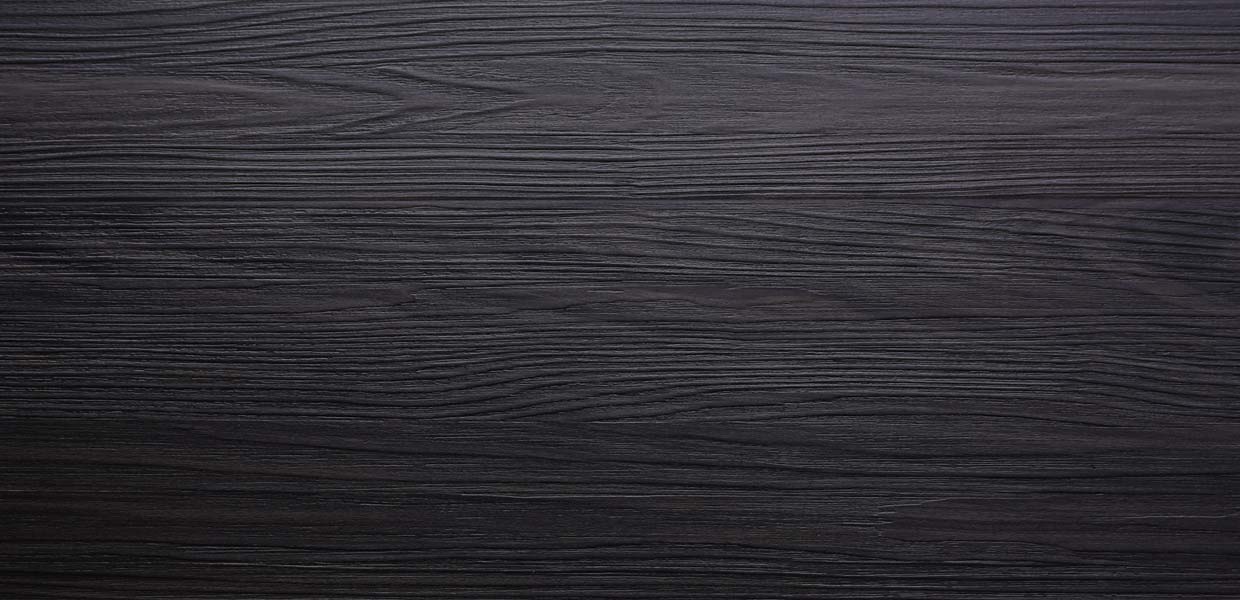 Sicilian Walnut
Thickness 2mm to 7.5mm
• Glue-Down
• Drop-Lay
• Click
• Waterproof Core
• Cork-Backed



GLUE-DOWN • CLICK • DROP-LAY
Interlocking vinyl plank flooring is easy to install because it snaps together as it is laid on the floor, requiring no adhesive. It is a commercial grade vinyl flooring but also ideal for kitchens, bathrooms and living spaces. Further, our vinyl flooring is water resistant and excellent for below grade applications. Trident® luxury vinyl flooring can be installed over existing floors including: concrete, natural wood, vinyl and linoleum. Drop-Lay flooring is the easiest to install. In addition, it's easy to clean and scuff & stain resistant.
Luxury vinyl planks are used for wall coverings as well.
Trident vinyl flooring planks have been installed in schools, hospitals, offices, apartments, condos, supermarkets, hotels and resorts. To sum up, this commercial grade vinyl flooring is designed for heavy use and long life.
Semi-Matte Wood Grain Finishes